CHECK THIS OUT ON AMAZON!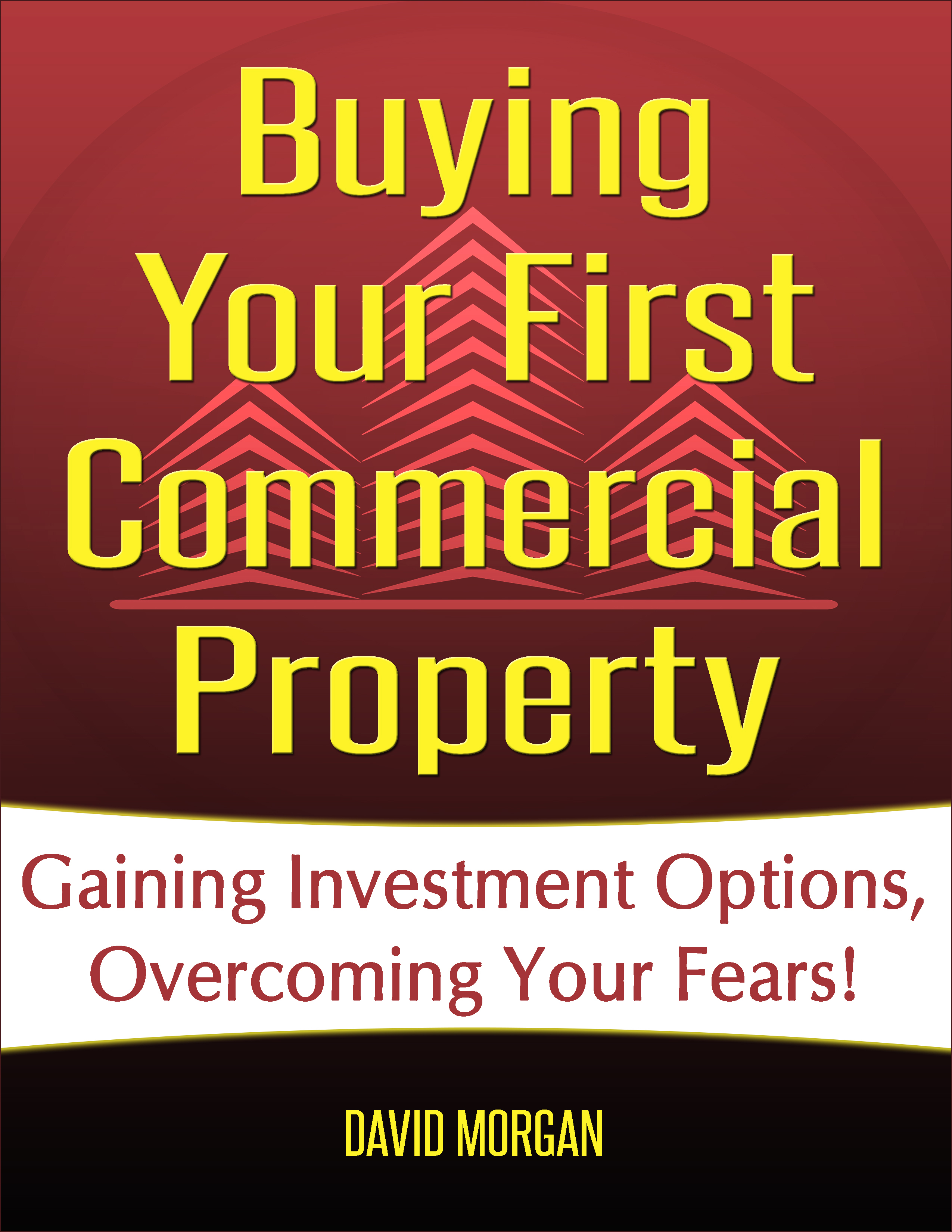 Free Reports!!
To Download these informative Free Reports, go to the menu above and click on the report you want in the drop-down menu under "Free Reports".
"Why Now is a Good Time to Buy"
"Tenant Leasing Guide; Questions about Using a Broker"
"How Using a Tenant Rep Saves Time and Money"
Categories