Free Report: Now Good Time to Buy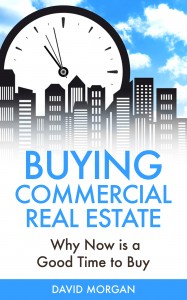 Thank you for your interest in this valuable report which tells you why Now is a good time to buy commercial real estate!
Just fill in the information below and you'll be immediately directed to the download page for your FREE REPORT!
CHECK THIS OUT ON AMAZON!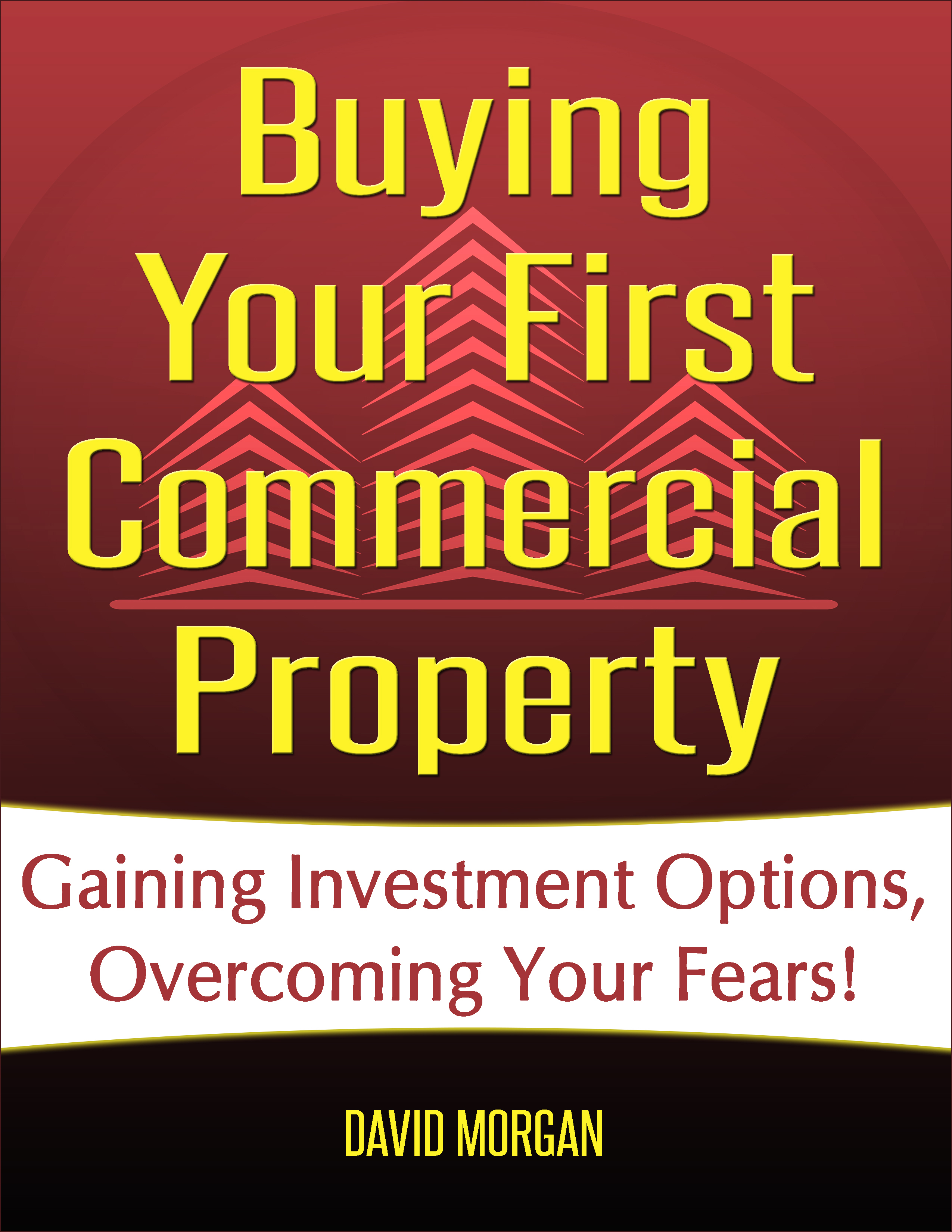 Free Reports!!
To Download these informative Free Reports, go to the menu above and click on the report you want in the drop-down menu under "Free Reports".
"Why Now is a Good Time to Buy"
"Tenant Leasing Guide; Questions about Using a Broker"
"How Using a Tenant Rep Saves Time and Money"
Categories