Contact Me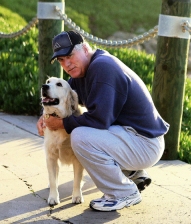 Thanks for visiting my site. Hope you found some helpful information.
If you have any questions or comments, I'll be happy to respond. The fastest, easiest way for me is for you to send me an email by filling out the information below. I'll get back to you as soon as possible.
My way of giving back is to give away my knowledge.
Regards,

CHECK THIS OUT ON AMAZON!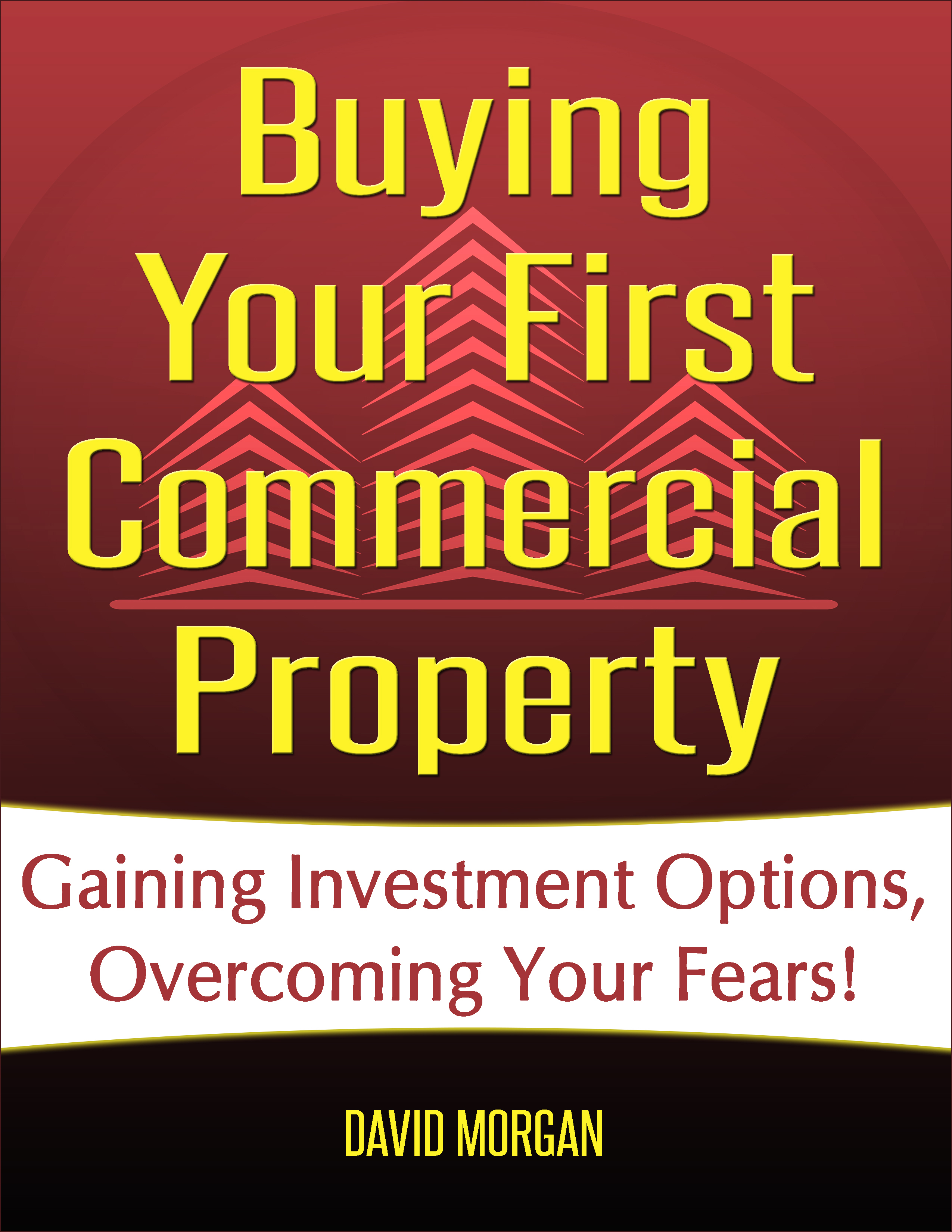 Free Reports!!
To Download these informative Free Reports, go to the menu above and click on the report you want in the drop-down menu under "Free Reports".
"Why Now is a Good Time to Buy"
"Tenant Leasing Guide; Questions about Using a Broker"
"How Using a Tenant Rep Saves Time and Money"
Categories